LOOK BETTER AND FEEL BETTER
There are many ways to treat your underlying wellness issues and restore your health and vitality. Vitamin Injections and IV Drips can optimize repair, recovery, and rehydration on the cellular level. Science-backed therapies and formulations are created and perfected to address a variety of symptoms such as dehydration, weight gain, low libido, hangovers, low energy, jet lag, migraines, nausea, and other ailments.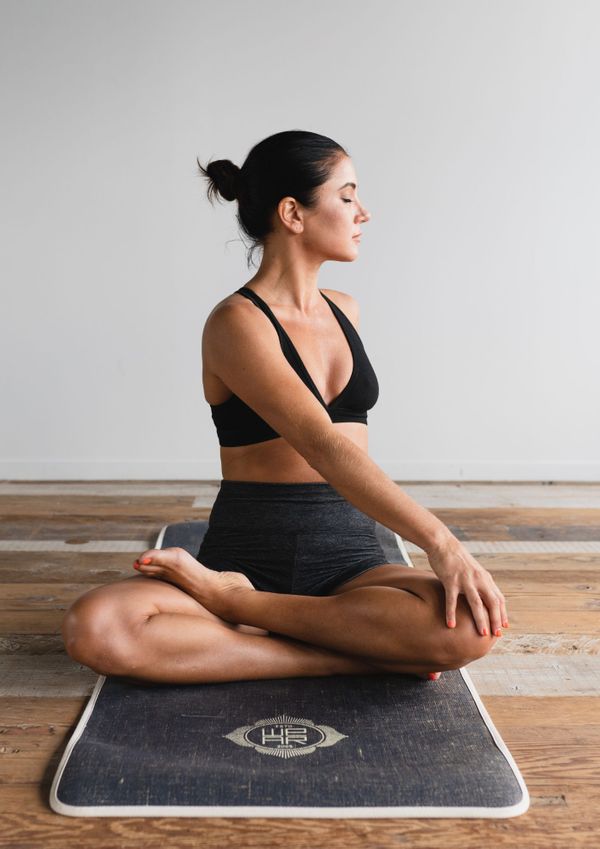 VITAMIN B12 INJECTIONS
There are many reasons why you may want to consider B12 injections. Here are a few of our favorite.*
May reduce depression, cognitive decline and dementia
Can helps lower fatigue
May help improve metabolism:
Protects the heart
Prices per dose:
Vitamin B12 $15
Lipo B $20
Lipo B + Carnitine $25
For optimal results it is recommended 1 treatment every 72 hours*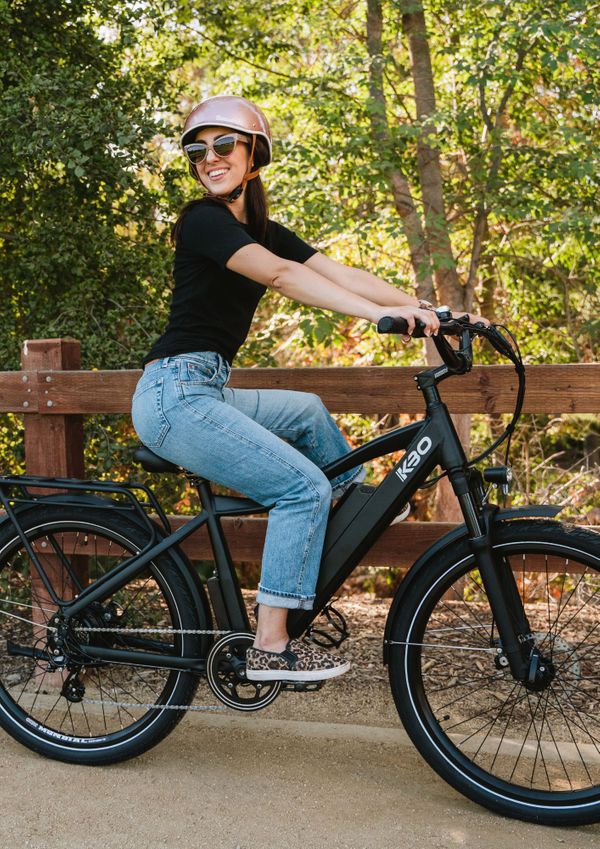 IV THERAPIES
IV nutritional therapy is a method of delivering vitamins, minerals and other vital nutrients to the body directly into the bloodstream. A small intravenous catheter is placed into a vein and these nutrients and saline solution are infused. In less than an hour, you'll feel hydrated, refreshed and energized.
Prices per dose:
IV Immune Boost $199
IV Vitamin Boost $149
For optimal results it is recommended 1 treatment every 72 hours*
* The information provided here is merely illustrative and is not meant to substitute the advice of a trained registered medical practitioner. Individual results may vary.