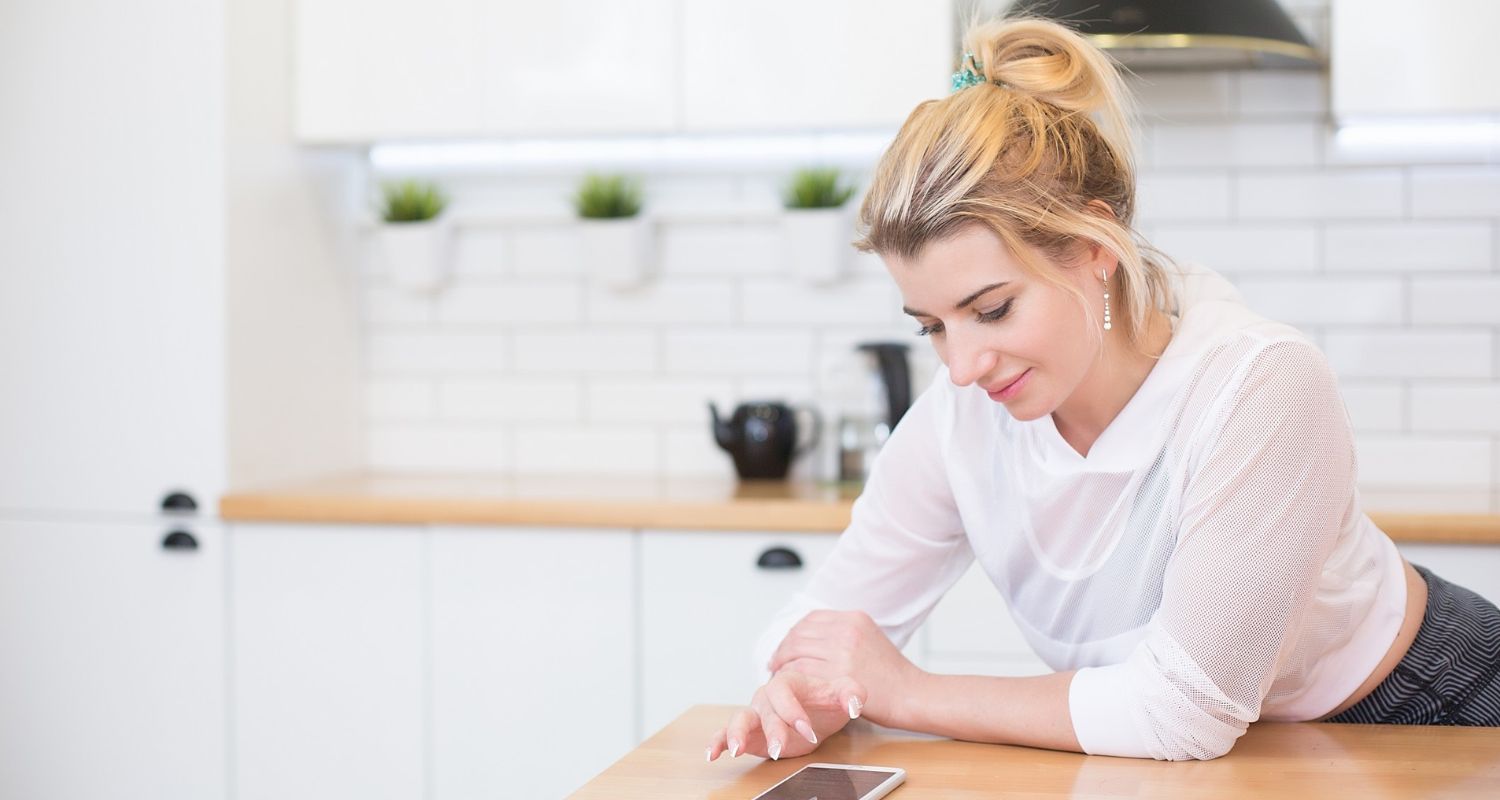 Thank you for putting your trust in Hidden Door Med Spa. We can't wait to welcome you to our facility.
Please arrive 15 minutes before your scheduled appointment time to find parking, complete necessary client forms and to change into a robe if having multiple services. Arriving more than 10 minutes late to a scheduled appointment may result in the cancellation or rescheduling of your appointment. Please understand that arriving late may limit the time available for your treatment, thus lessening the effectiveness and your pleasure.
A cancellation fee of $25 will be added to the balance of the next visit if an appointment is cancelled without 24 hours notice.
If you can't find the time you are looking for, call us - we may be able to squeeze you in.