AGING REDEFINED
Injectables are the most popular cosmetic treatment in the United States. They are used to relax facial wrinkles and folds (such as "smile lines"), contour the body (such as reducing the appearance of a "double chin") and improve the signs of facial fat loss by creating structure, framework and volume to the face and lips, for example. There are different types of injectable procedures that improve various areas of concern.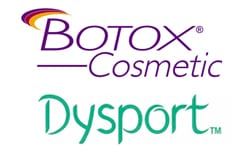 NEUROTOXIN (BOTOX® & Dysport®)
Botox and Dysport are FDA approved products that are injected into the muscle to help soften the appearance of dynamic lines between the brows, crows feet, forehead and lower face.*
Frown Lines – ranges from $125 – $325
Forehead Lines – ranges from $125 – $520
Crows Feet – ranges from $125 – $300
Brow Lift – ranges from $50 – $100
Lip Flip – ranges from $50 – $100
Chin dimpling – ranges from $50 – $100
Neck lift/platysma band – ranges from $250 – $500
Hyperhidrosis (underarm sweating) treatment, lasts 6 to 7 months – $950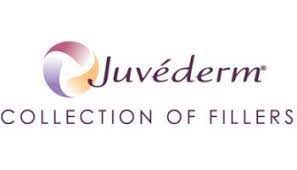 DERMAL FILLER
Juvederm® family of fillers are smooth gel fillers made from hyaluronic acid used to help smooth, lift, contour and fill. The filler chosen will depend on the treatment plan and outcome discussed with your injector. The most popular uses are to smooth vertical lip lines, plump lips, restore facial volume in the cheeks, improve jowling, reduce folds around the mouth and contour the chin and jawline.*
Lip Enhancement – starting at $575
Nasal Folds – starting at $575
Cheek Enhancement/Cheek lift – starting at $1,500
Chin Enhancement – starting at $1,500
Mini Liquid Lift – starting at $1,900
Full Liquid Lift – starting at $2,700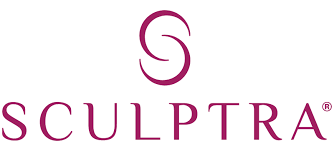 SCULPTRA
Sculptra is an injectable cosmetic filler that can be used to restore facial volume lost due to aging or illness. It contains poly-L-lactic acid (PLLA), a biocompatible synthetic substance that stimulates collagen production. It can be used to treat deep lines, creases, and folds to give a more youthful appearance.*
$800 per vial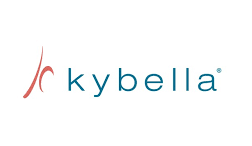 KYBELLA®
Kybella is used to improve the appearance and profile by reducing volume. Kybella can be used under the chin, bra fat, knee fat and anywhere you can pinch an inch! Two to three session are normally needed for desired results.*
Cost per treatment starts at $850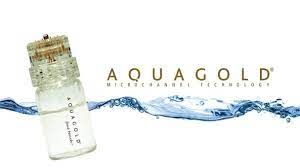 AQUAGOLD TREATMENT
Aquagold is a microneedling treatment that uses tiny 24 carat gold needles to apply hyaluronic acid, Botox, PRP and corrective serums just below the skin's surface for long lasting results. This treatment helps smooth skin, hydrates, reduces sebum production, brightens skin and more! Results are typically seen within one week and last 3 to 4 months. This is a customized treatment depending on the results and outcome discussed with your injector.*
Treatment starting at $499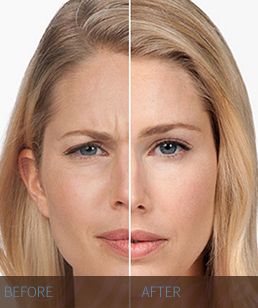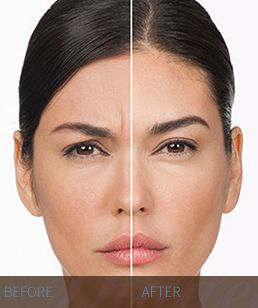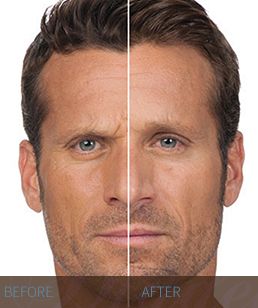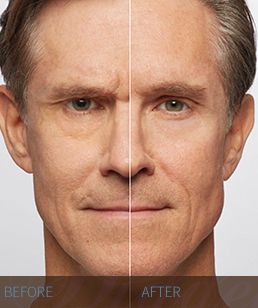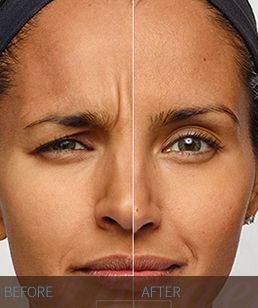 ***Please avoid taking Motrin or Ibuprofen for 1 week before your treatment***
* The information provided here is merely illustrative and is not meant to substitute the advice of a trained registered medical practitioner. Individual results may vary.