RADIANT, GLOWING SKIN
Recommended For: Anyone concerned with age spots, brown spots, sun damage, hyperpigmentation, rosacea and/or acne scarring
Laser resurfacing is a facial rejuvenation procedure that uses a laser to improve the skin's appearance or treat minor facial flaws. Laser resurfacing can lessen the appearance of fine lines in the face. It can also treat loss of skin tone and improve your complexion. Laser resurfacing can't eliminate excessive or sagging skin. This light-based laser treatment boosts collagen and focuses on treating brown spots, age spots and diminishing broken capillaries. *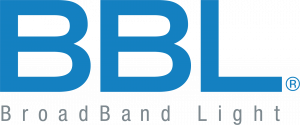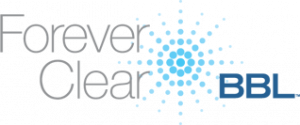 BBL CORRECTIVE
Worried your freckles, age spots or rosacea make you look less radiant and older? With BBL™ they will be a thing of the past! The light energy delivered by BBL will stimulate cells to regenerate and typically with the first treatment you will start to see smoother, more even and vibrant skin. The photothermal energy will eliminate fine vessels that cause redness and reduce unwanted melanin that produces age and sun spots. Your skin will feel smoother, fine lines and pores will be less noticeable, and sunspots or uneven pigmentation will fade.
Correct age spots and redness for smoother, healthier and vibrant skin
Pigmented lesions such as dyschromia and ephelides
Vascular Lesions such as rosacea, telangietasia and cherry angiomas
Deeper lesions on darker skin types
BBL FOREVER YOUNG +
Stop the clock on the appearance of aging skin! Forever Young BBL from Sciton is a revolutionary treatment that sends light energy deep into the skin to boost your body's natural ability to fight aging. It is the only treatment proven by 2 studies. Forever Young BBL is not just for women and men who have cumulative sun damage. It has also PREJUVENATION™ benefits to keep young skin looking young.
Corrects sun damage and the visible signs of aging skin
Improves skin tone, texture, elasticity and pigmentation
Zero patient downtime
A great prevenetative regimen – "Prejuvenation" – for keeping young skin looking young
FOREVER CLEAR BBL
Get rid of acne with the speed of light! Forever Clear BBL is a cutting-edge acne treatment that uses the power of light to comfortably and effectively clear acne without creams or medicine. Forever Clear BBL uses a unique three-step process using blue, yellow and infrared light.
Get rid of acne
Reduce acne scars
Destroys acne-causing bacteria
Reduces inflammation and redness
No need for expensive creams or harmful chemicals
* The information provided here is merely illustrative and is not meant to substitute the advice of a trained registered medical practitioner. Individual results may vary.
RECOMMENDED PRODUCTS
Click on the images to purchase online from our retail store.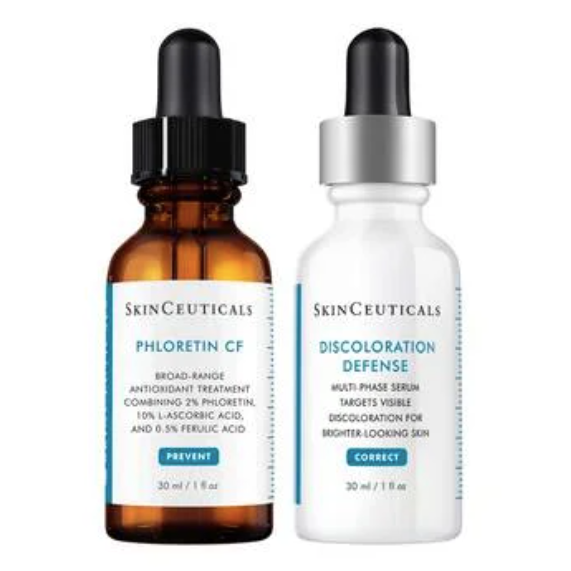 This anti-discoloration duo features Phloretin CF® With Ferulic Acid, a patented daytime vitamin C antioxidant face serum that delivers advanced environmental protection and diminishes the appearance of fine lines and discoloration, layered with Discoloration Defense, a daily-use dark spot corrector clinically proven to reduce the appearance of key types of skin discoloration, including hard-to-treat forms such as stubborn brown patches and post-acne marks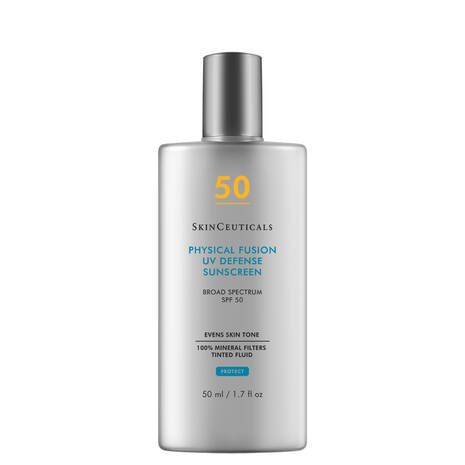 Physical Fusion UV Defense Sunscreen SPF 50
This weightless physical sunscreen from SkinCeuticals provides water-resistant protection for up to 40 minutes while enhancing natural skin tone. Combining 100% mineral filters with translucent color spheres for effective broad-spectrum protection, this universally tinted sunscreen enhances skin's natural tone while improving skin's radiance.