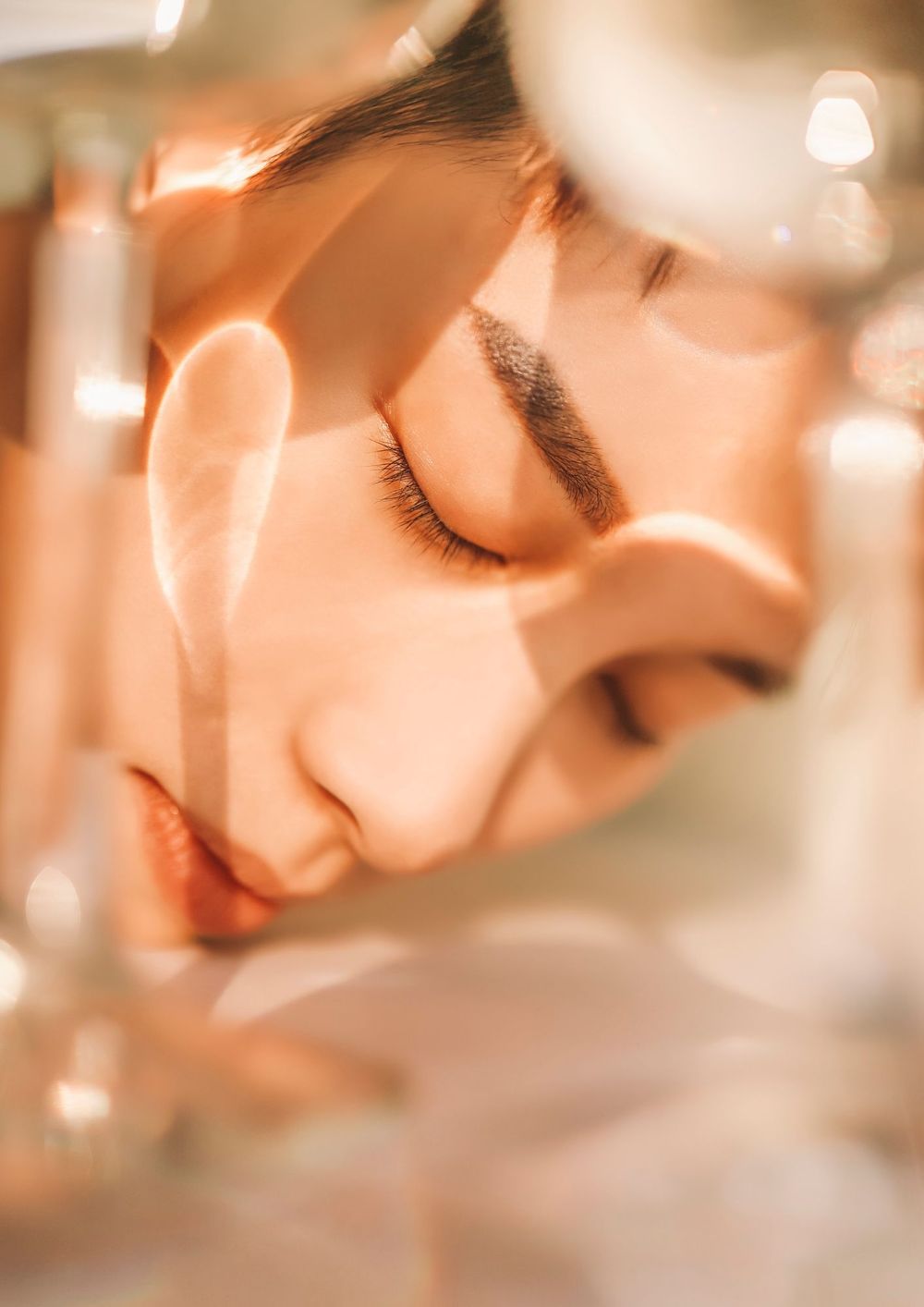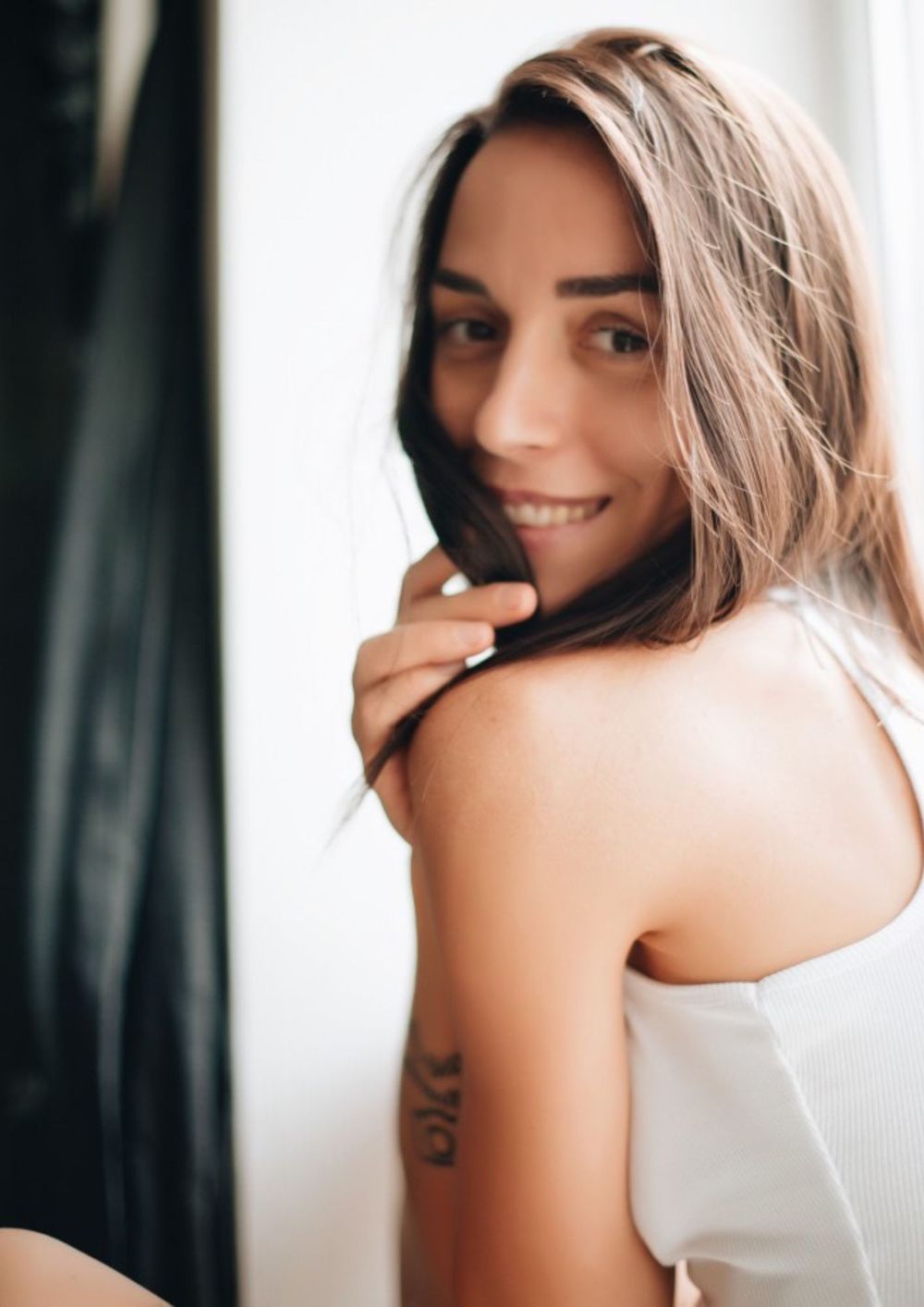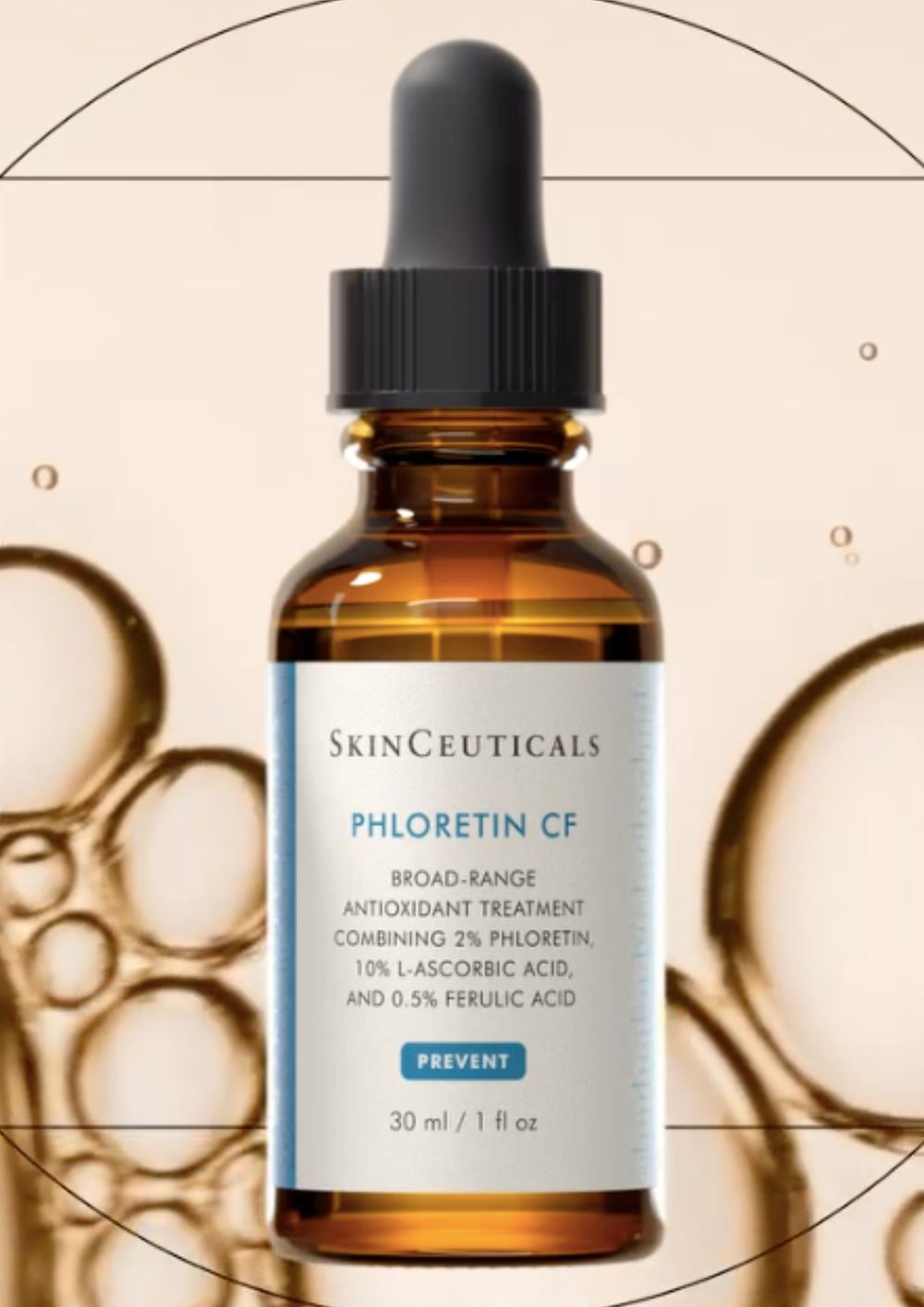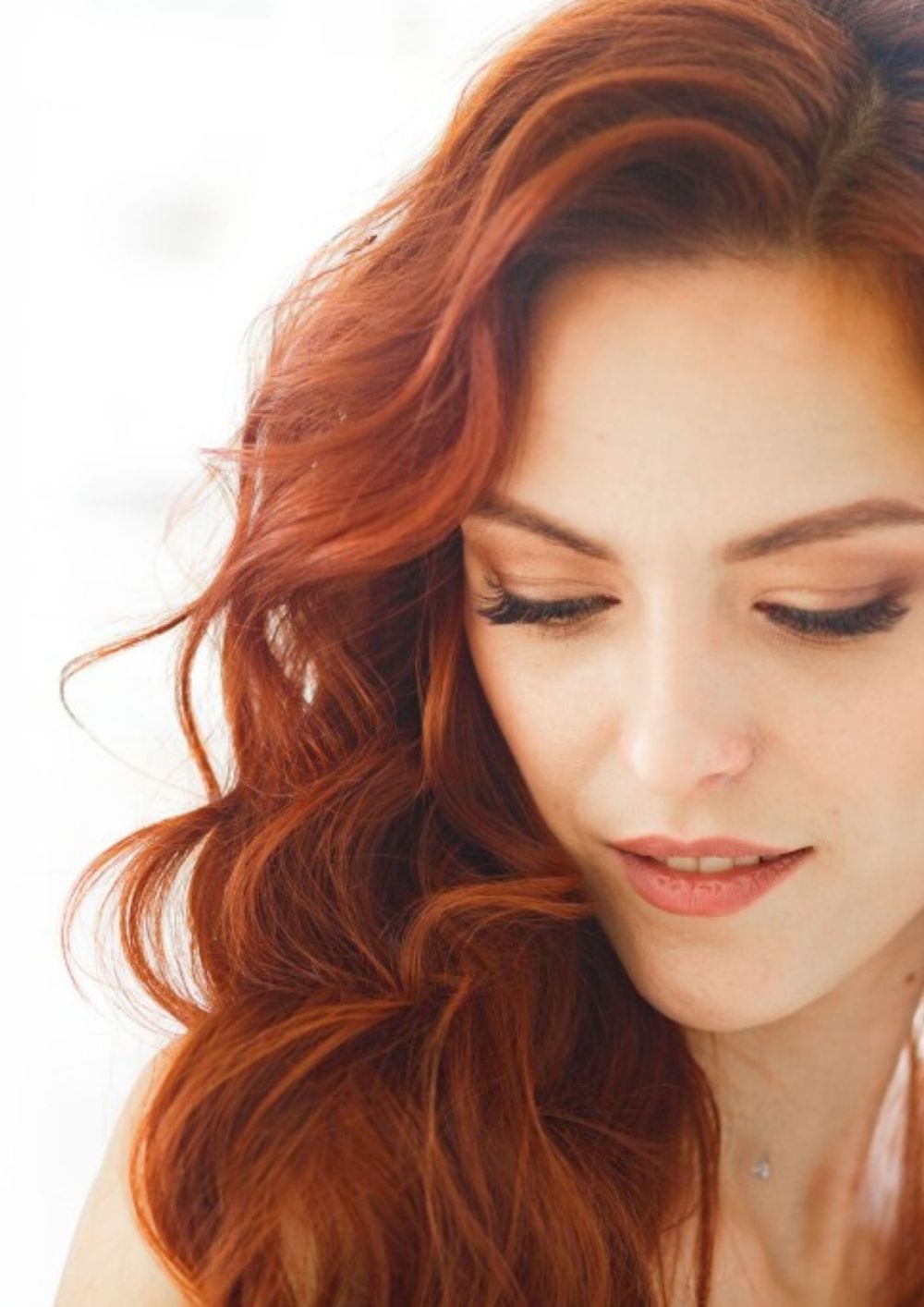 We believe everyone can look and feel better with the proper care and products. With this in mind, we like to keep prices reasonable so everyone can enjoy our services and expertise. We have designed spa packages, but are readily available to customize services to meet your specific needs or preferences. A close relationship with our medical director, Dr. Otoniel Huertas, further sets Hidden Door Med Spa apart from the competition. Dr. Huertas is one of Dallas' leading reconstructive surgeons. He works closely with our medspa staff to help our clients reach their goals and look their best.

"My favorite appointment I look forward to every month. Ive been going on a monthly basis for over two years and love the women who work there. Great company and great customer service." - Candace M.
OUR PROMISE
At Hidden Door Spa, quality is a priority. Our product selection and the brands we work with are extensively researched, and hand picked by our professionals. We believe in providing the best at-home-care selection to our clients which is why we have personally chosen our favorite product lines that we use in our treatments and at home.