BECAUSE YOU DESERVE IT
At Hidden Door, we believe that healthy looking skin can be achieved by anyone. Our trained estheticians are experts in helping you solve your skin concerns – whatever they may be. Using the latest innovations in esthetics paired with wholesome, safe and efficacious products, our team will customize a skin regimen that will bring your skin into balance and harmony.
FACIALS
Deluxe Customized Facial (50 min) starts at $105

This Deluxe Customized Facial is performed with treatment products to target a variety of skincare issues including aging, acne, dehydration, hyperpigmentation, rosacea and sensitive skin.*

Collagen Infusion Therapy (50 min) $150

This rejuvenating treatment restores collagen in your skin to enhance moisture levels, improve function of skin's capillaries and recover loss of firmness and elasticity. A series of collagen facials will slow down the aging process by replenishing your body's natural proteins through external applications.*

Teen Acne Facial (50 min) starts at $85

This 50 minute service for teens with stubborn acne includes our steaming power facial to clarify the skin by means of exfoliation, steam and extractions – plus 20 minutes with our licensed esthetician to answer any questions, learn about skin concerns and underlying causes, and review recommendations for an at-home regimen that fits teen lifestyle.*

Gentleman's Facial (50 min) starts at $85

This 50 minute custom facial includes a deep cleanse, exfoliation, steam, extractions, and one of our custom masks based on your skincare needs.

Back Facial (50 min) starts at $125

This 50 minute facial is designed to help you achieve healthy skin in hard-to-reach areas.
FACIAL ENHANCEMENTS
Enhance your facial with a dermaplane treatment for only an additional $60
Choose 1 for $15 or 2 for $25
ADD Decollete
ADD Neck
Hydrating Hand Treatment
Gel Peel
Eyebrow or Lip Wax
Collagen Eye Treatment
Choose 1 for $30
Glycolic Peel
Collagen Face Mask
MASSAGE
Swedish Massage (30 min) from $51 | (50 min) from $81 | (80 min) from $101

This massage is used to relax, rejuvenate and rehabilitate the body and may be customized with any of our Massage Enhancements.*

HD Signature Massage (80 min) from $165

This guest favorite is the ultimate massage enhanced by aromatherapy, hot stones, foot reflexology and a nourishing hand and foot treatment.*

Prenatal Massage (50 min) from $101

This massage will help reduce pregnancy discomforts while enhancing the physiological and emotional well being of both mom and baby during a woman's pregnancy.*

Reflexology (30 min) from $50

This technique is used to reduce pain, increase relaxation, and stimulate circulation in the feet by manipulating specific reflex areas promote the wellness of other parts of the body.*
MASSAGE ENHANCEMENTS
Choose 1 for $15 | 2 for $25 | 3 for $35
Deep Tissue
Hot Stone
Peppermint Scalp Treatment
Aromatherapy
Cold Stone Migraine Treatment
Hand/Foot Treatment
Sugar Scrub, $50*
Cupping, $15 per area
BODY SCRUBS
Seasonal Body Scrub (30 min) from $61

This treatment uses naturally exfoliating sugar crystals pair with protective Vitamin E to leave skin refined, ultra soft and beautifully scented.

Seasonal Body Scrub (with 30 min Massage) from $134

Indulge with an additional 30-minute Swedish Massage

Seasonal Body Scrub (with 50 min Massage) from$154

The Ultimate Relaxation! Includes a 50-minute Swedish Massage
RECOMMENDED PRODUCTS
Click on the images to purchase online from our retail store.
BODY WRAPS
MLIS Inch Loss Wrap
1 treatment – $125
Lose inches and weight while tightening and toning with this naturally slimming full-body wrap.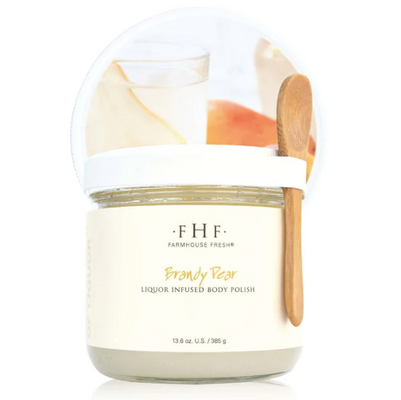 This decadent cocktail body polish is brimming with mouthwatering pear-infused brandy from Bartlett pears grown in California.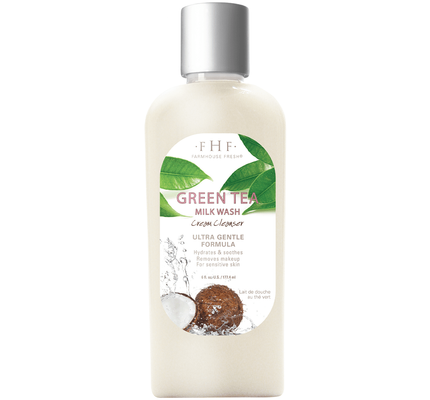 Removes makeup, dirt while leaving skin moisturized and soft. Developed to provide nourishing comfort as you wash.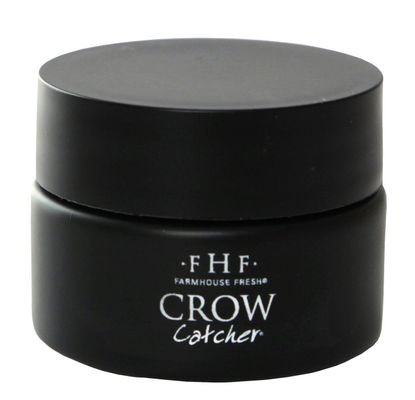 Crow Catcher® is a potent eye serum that reduces the look of wrinkle depth by up to 58% in clinical tests.
* The information provided here is merely illustrative and is not meant to substitute the advice of a trained registered medical practitioner. Individual results may vary.