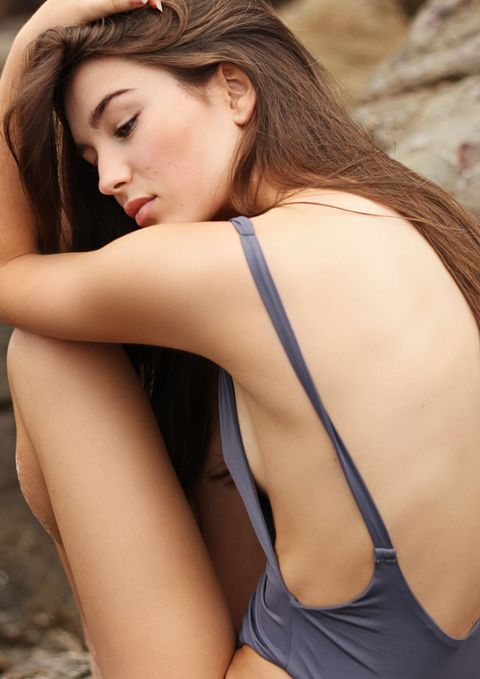 Unlike other hair removal methods, laser treatment has many advantages, which is partly why the multi-billion dollar industry is about to get bigger. At Hidden Door Med Spa laser hair removal is our specialty! But before you commit, here are some of the many outstanding advantages of laser treatment.
Avoid Ingrown Hairs
Ingrown hairs are one of the biggest nightmares that follow shaving, epilating, or waxing. With laser hair removal, you can ,the laser helps remove hair from the roots and, in the process, also prevents ingrown hair from cropping up. You also don't have to worry about razor bruises or burns from hot wax. Regular laser treatment can eliminate ingrown hairs, meaning you'll never have to worry about them again.
Leave Your Skin Softer Than Before
Have you...
more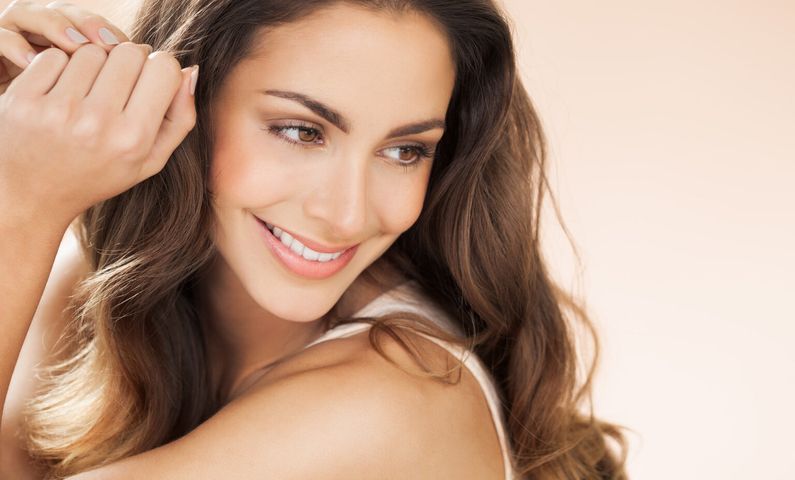 The aesthetic laser market industry's expected to hit $2 billion in the next 8 years. A rising market shows a greater need for treatments like laser resurfacing. Although the treatments vary depending on your skin condition, there are two main laser treatments: ablative and non-ablative. Ablative lasers, or CO2 laser resurfacing, removes dead skin layers. Non-ablative lasers don't remove the skin. As a result, scars and warts call for ablative lasers, whereas rosacea or redness need non-ablative treatments. No matter your concern, laser resurfacing can help. Skin is the largest organ in the body and it deserves optimal care.
LASER RESURFACING
Since skin is the body's largest organ, that means it's also the most exposed. Not tending to the skin has repercussions, one of which includes severe insecurities and...
more