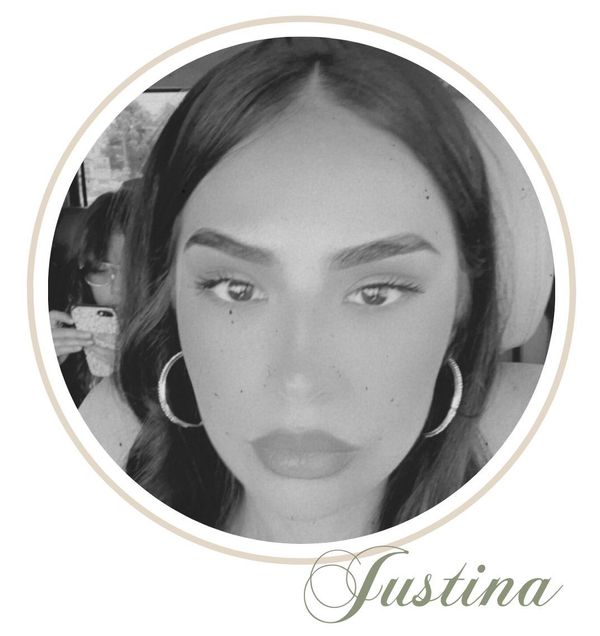 Justina
Guest Experiene Expert
I'm Justina, the friendly face that greets you with a warm smile and ensures your visit to our Medspa is exceptional from start to finish. With a passion for providing exceptional customer service, I am dedicated to making your experience at our Medspa as smooth and enjoyable as possible.
Originally from Colorado, then Las Vegas, and now proudly calling Texas home, I hope to bring a vibrant and welcoming energy to our front desk. With a background in the beauty industry and a deep understanding of the services we offer, I am well-equipped to answer any questions you may have and assist you in scheduling your appointments.
I understands the importance of creating a calm and comfortable environment for our valued clients. My attention to detail ensures that your appointment is seamlessly coordinated, and I will do my best to go the extra mile to accommodate your scheduling preferences and address any concerns you may have.
As a mother of three and a seasoned professional in the beauty industry, I recognizes the significance of self-care and believes that every client deserves to feel pampered and rejuvenated. My compassionate nature and dedication to customer satisfaction make me a great asset to our team.
When you step through our doors, I will be there to welcome you with a warm and friendly demeanor, helping to create a positive and relaxing atmosphere. I take pride in being a reliable resource for all your inquiries, ensuring that you have all the information you need to make the most of your Medspa experience.
With my exceptional customer service skills and genuine care for our clients, I strive to make your visit to our Medspa a memorable one. Whether you're seeking a skincare treatment or a spa service, I am committed to providing you with personalized attention and ensuring your time with us is nothing short of extraordinary