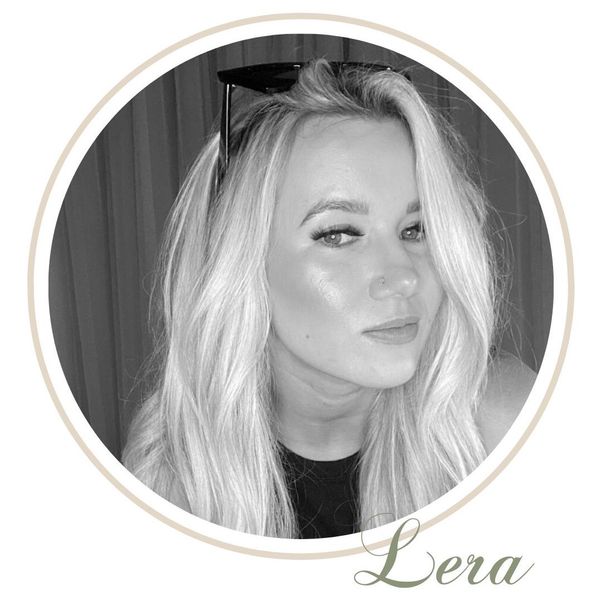 Lera
Licensed Esthetician
I have been an Aesthetician for 4 years.
My passion for skin includes (but is not limited to), peels, hydrafacials, microneedling and anything acne related. I am a Face Reality Acne Specialist.
Not only do I love giving you the "glow" factor of facials but I enjoy educating you on the overall health of your skin and helping you maintain the results at home. Your time with me will include relaxing & recharging, as well as gaining some knowledge on how to better understand and treat your unique skin type.
Hope to see you soon!