THE SHAPE YOU WANT IS WITHIN REACH
Love the body you're in! At Hidden Door Spa, we want you to love your body. We now offer several options for weight loss and unwanted fat! We can help virtually anyone that is looking to lose weight and/or inches. Whether it's a few pounds or a hundred pounds – an inch or several inches we have the KEYS to your success!*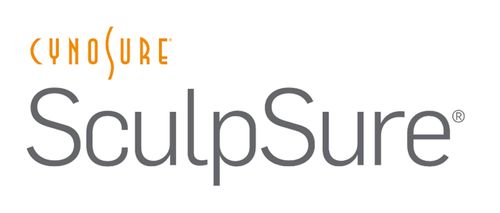 Achieve a natural looking, slimmer appearance without surgery or downtime.
Even with diet and exercise, most people have stubborn pockets of fat that seem impossible to lose. SculpSure body contouring technology is able to target and can reduce fat cells safely in just 25 minutes without affecting the skin's surface. There is no recovery time following treatment, so you can resume your daily activities immediately. Most patients need multiple treatments to achieve optimal results. Targeted laser energy heats fat cells under the skin without affecting the skin's surface. The SculpSure laser raises the temperature of fat cells damaging their structural integrity. Over the next three months, the damaged fat cells are processed and eliminated by the body's lymphatic system. Fat cells are permanently removed and will not regenerate. Results can be seen as quickly as six weeks, and optimal results typically seen at 12 weeks.*
Double Chin Contouring with SculpSure
SculpSure body contouring is now FDA-cleared to reduce fat under the chin. Providers will be offering SculpSure double chin treatments, so ask your SculpSure provider about chin treatments today.
Price base on area, please call for a consultation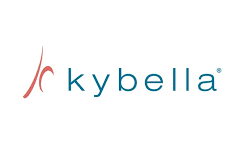 KYBELLA® is the first FDA-approved prescription medicine used in adults to improve the appearance and profile of moderate to severe fat below the chin (submental fat), also called "double chin."*
$300/syringe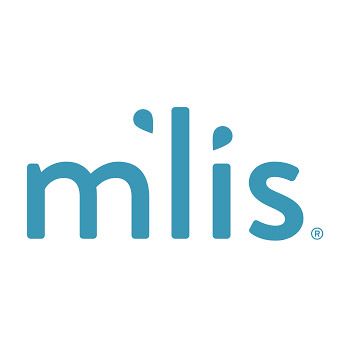 MLIS Inch Loss Wrap
Lose inches and weight while tightening and toning with this naturally slimming full-body wrap. *
1 treatment – $125
Buy 5 Get 1 FREE
Add Reflexology for $25
RECOMMENDED PRODUCTS
Click on the images to purchase online from our retail store.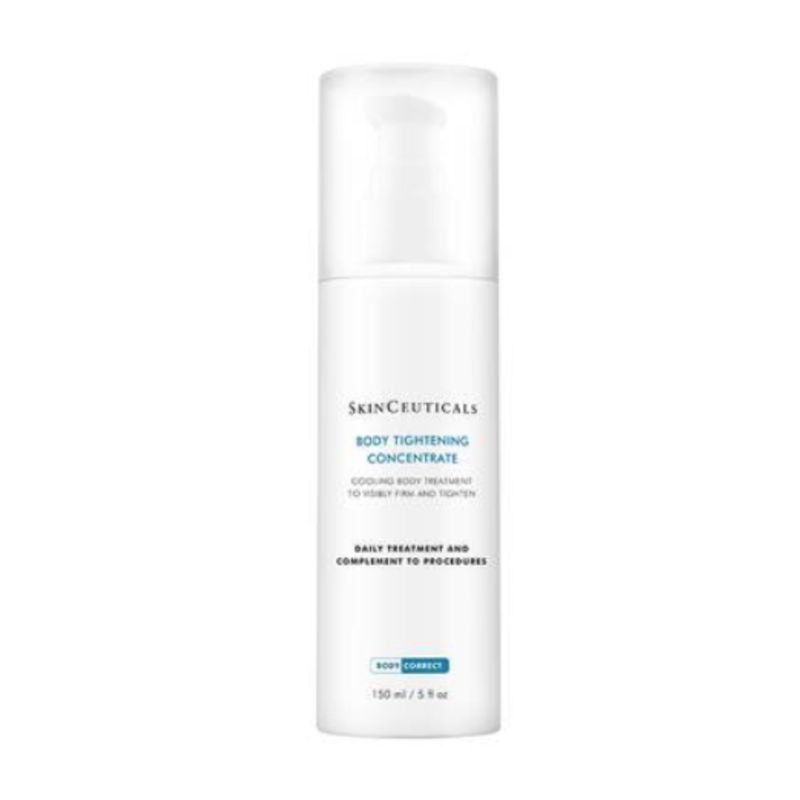 Formulated for loose, sagging skin on gravity-fighting body zones including the abdomen, buttocks, thighs, knees and upper arms, this cooling fluid reinflates and helps support skin's structure resulting in the appearance of a smooth, tight surface.
* The information provided here is merely illustrative and is not meant to substitute the advice of a trained registered medical practitioner. Individual results may vary.